Writing Projects
A clear and concise writer, I can provide you with proposals, press releases, blog and newsletter articles, social media and website copy, technical writing, and more.
Video Projects
With extensive experience producing commercial and short-form documentary projects, I can provide high-quality videos from concept development to delivery.
Photography Projects
Visual communication is vital to any campaign. I have experience creating professional images that can be used for various communication channels, from social media to brochures.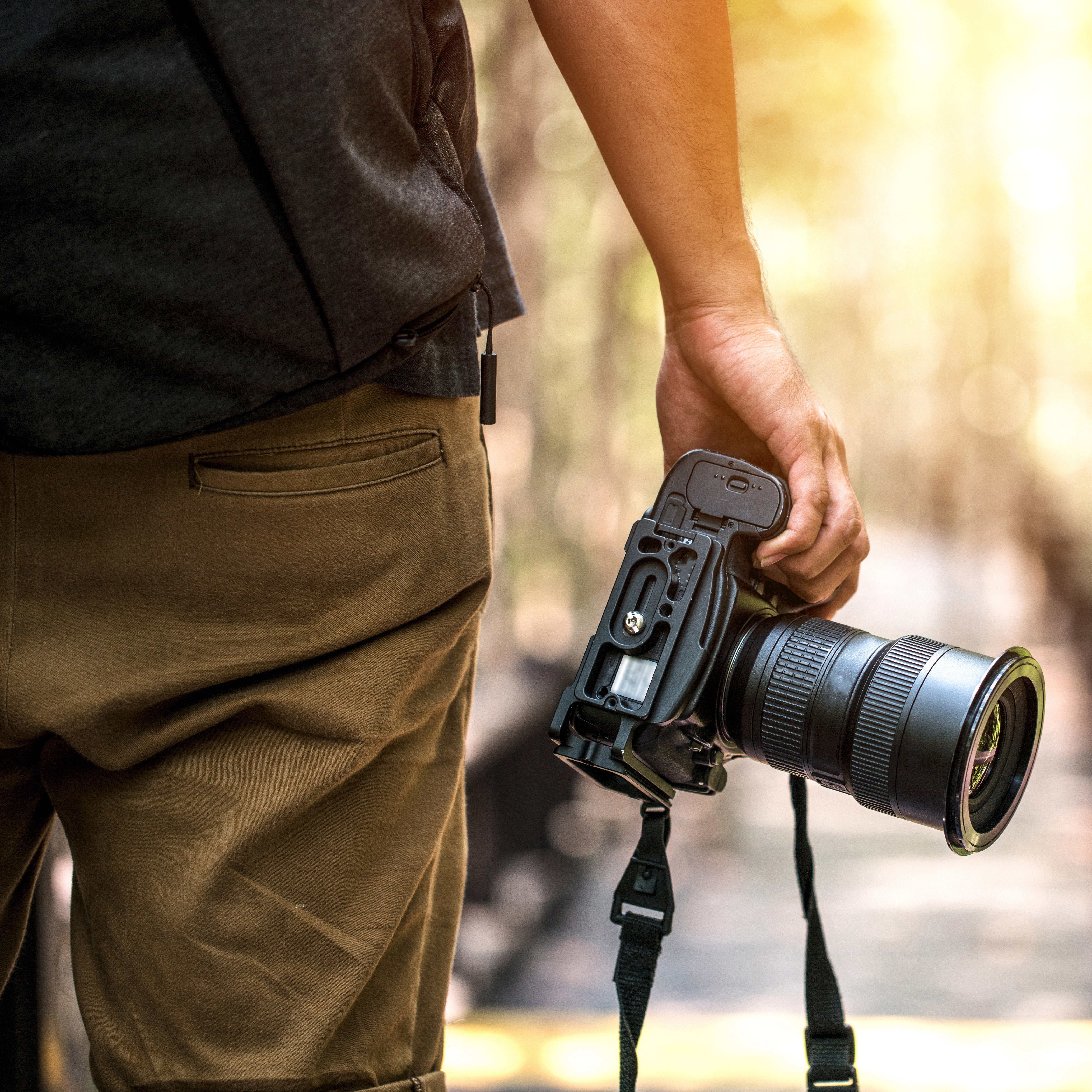 Design Projects
I have a clean and modern design style that clearly articulates the most important messages, resulting in high-quality and effective end-products.